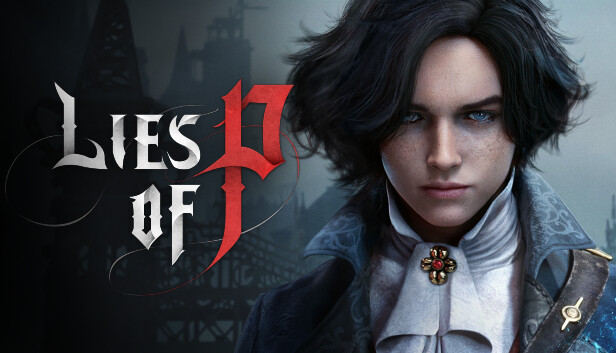 Take Me Away
To Magical Places
Love and Support
Love what Indie Game Lover does?
Here are some ways you can help support:
---
Add
?partner=indiegamelover
to the end of your page links when you shop on
Humble Bundle
.
---
You can also use
IndieGameLover
as your content creator tag in the cart at checkout when shopping for games on the
Epic Store
.
Fluff