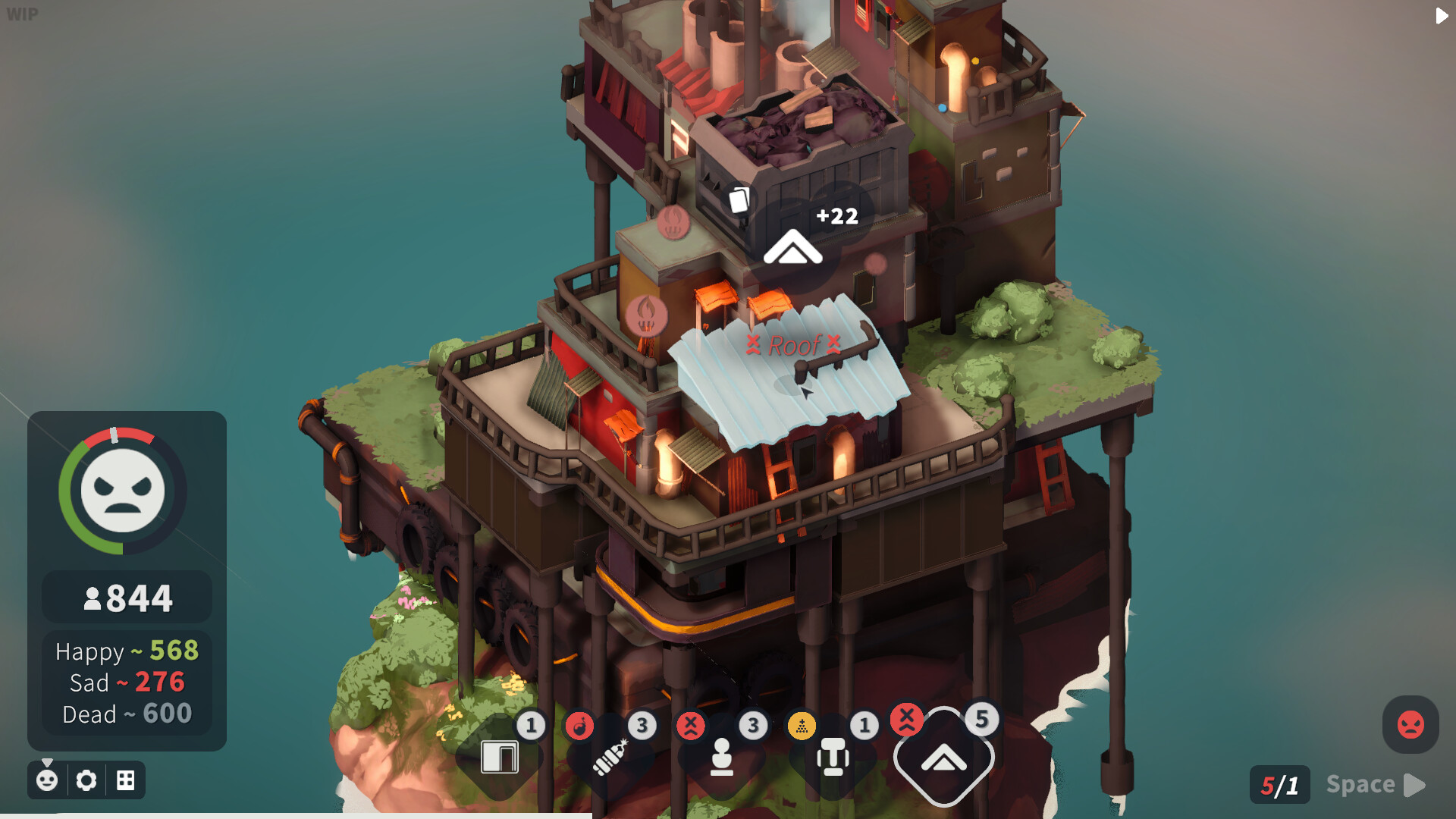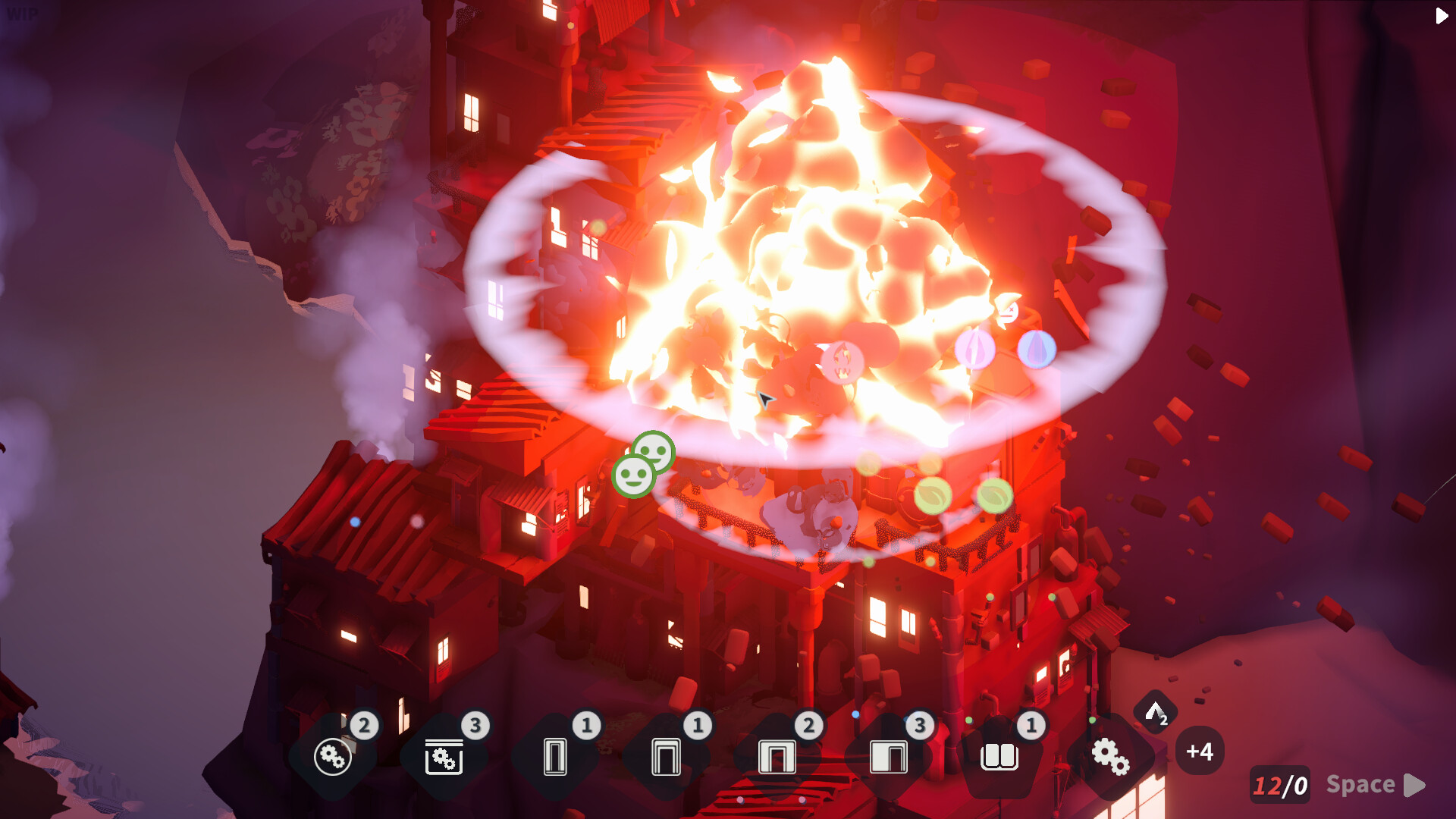 Indie Game: Pile Up!

Links: ||
Steam
See Pile Up! in vid form, watch here.
""Pile Up!" is a strategic building game which you need to build houses, fulfill your people's requests and manage your risky buildings in different ways on a small land. But don't let your guard down in this chill environment, we only get you relaxed so you destroy everything you did."
---
At a glance categories:
Casual, Atmospheric, Sandbox