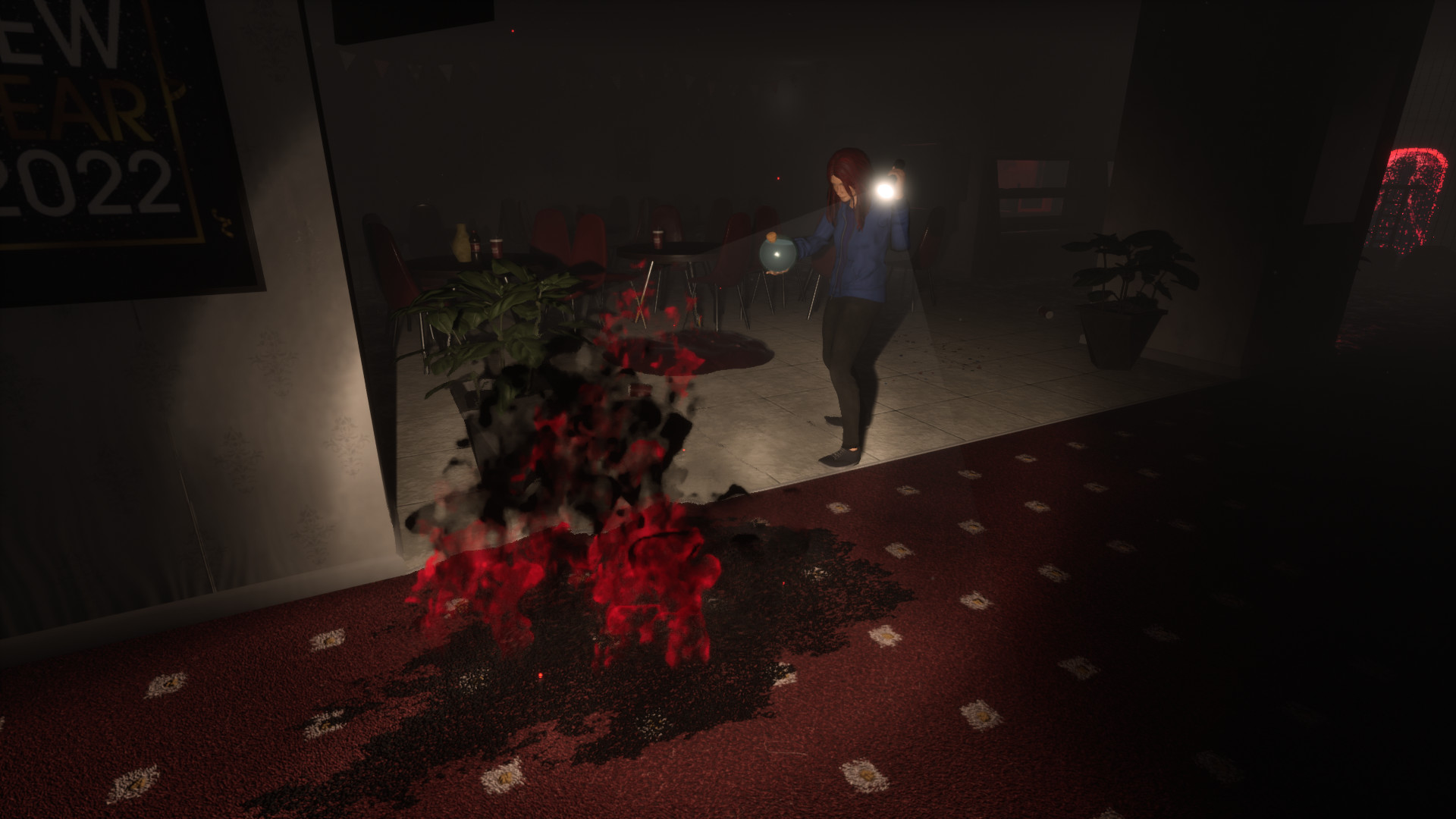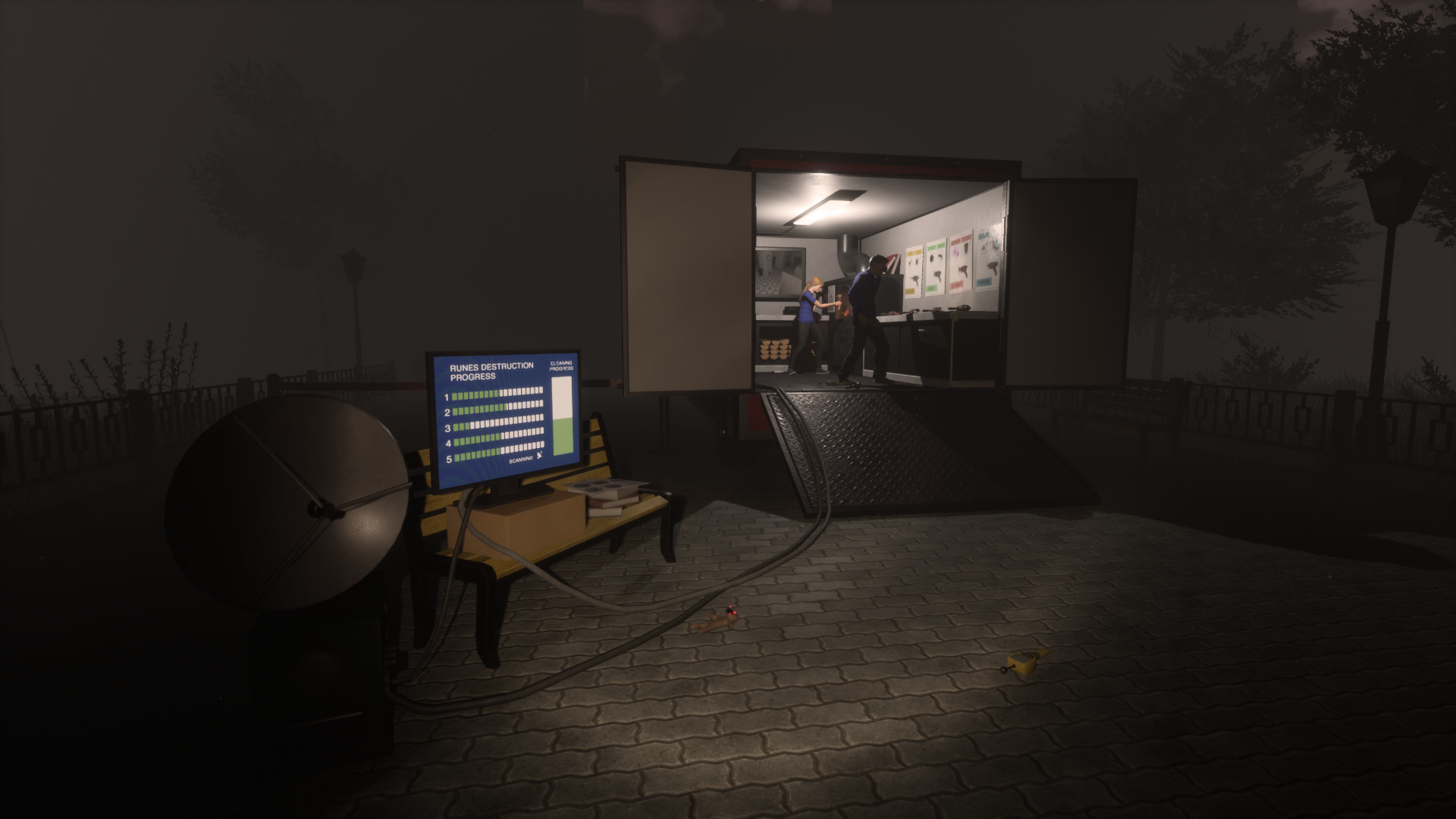 Indie Game: Hellcoming

Links: ||
Steam
"Hellcoming is a co-op horror survival game for 1-4 players, who need to clean large areas from hellish abomination with the help of special tools.

▸HOW TO EXORCISE THE DEMON?
You need to destroy the artifact that connects demon to your world;

▸WHERE TO FIND ARTIFACT?
You have to go through the portal to find the demon's shelter. There is a hellish altar with an artifact, but it's protected by runes;

▸HOW TO DESTROY RUNES?
Each rune relate to specific type of hellish abomination. Therefore, you need to cleanse unnatural things and kill hell creatures;

▸WORK TOGETHER
Help your friends escape from the imprisonment of demons. Watch your backs... and each others. Don't let them lock all players;"
---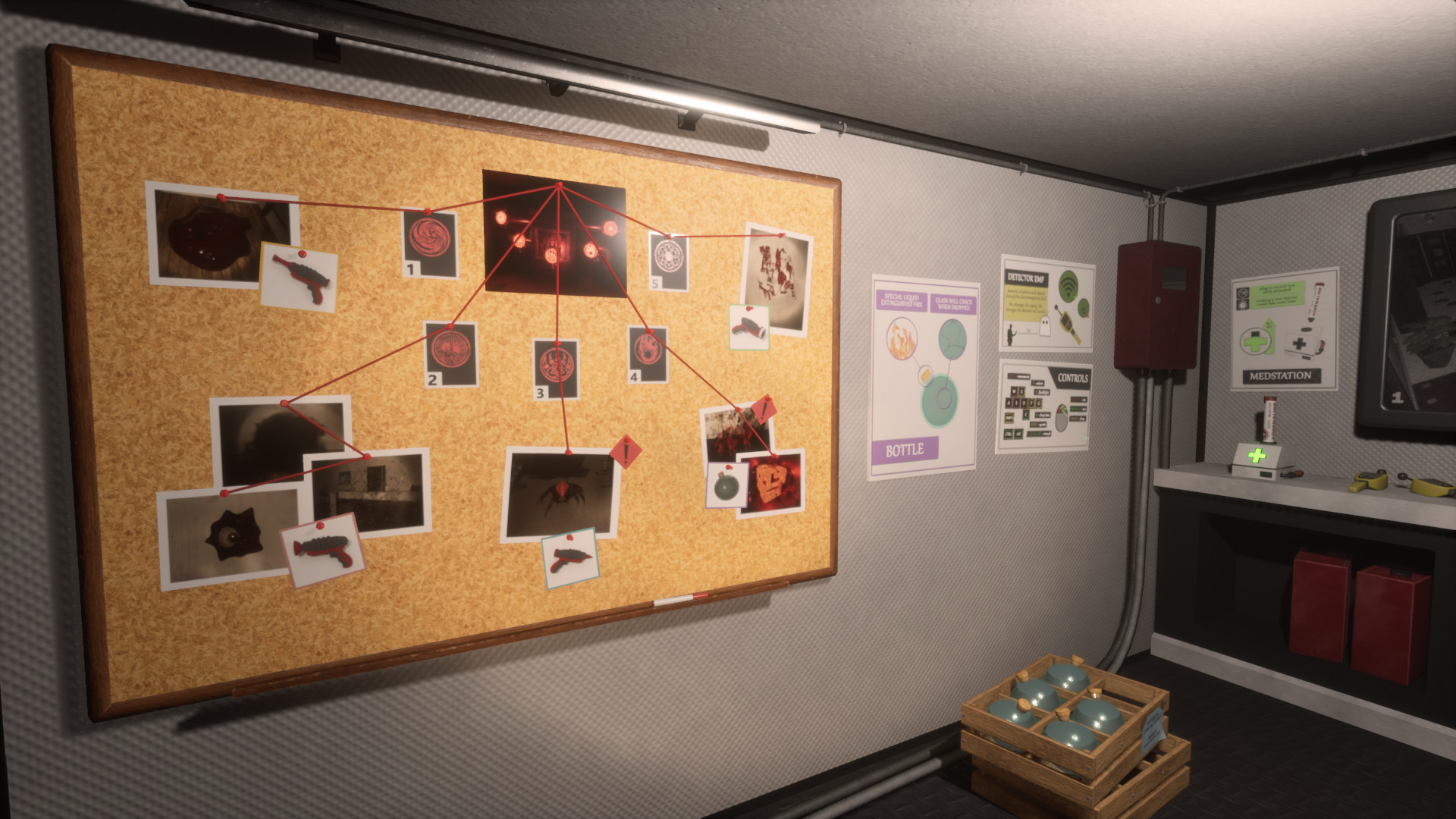 At a glance categories:
Horror, Online Co-Op, Multiplayer