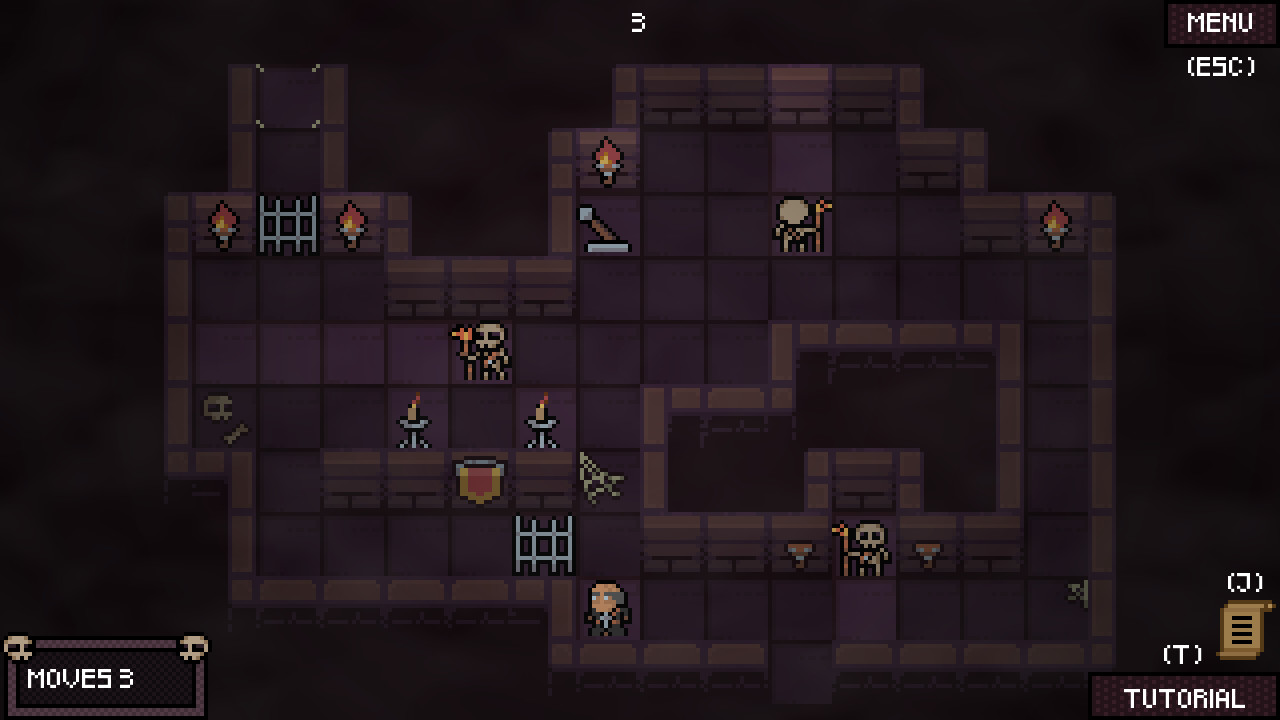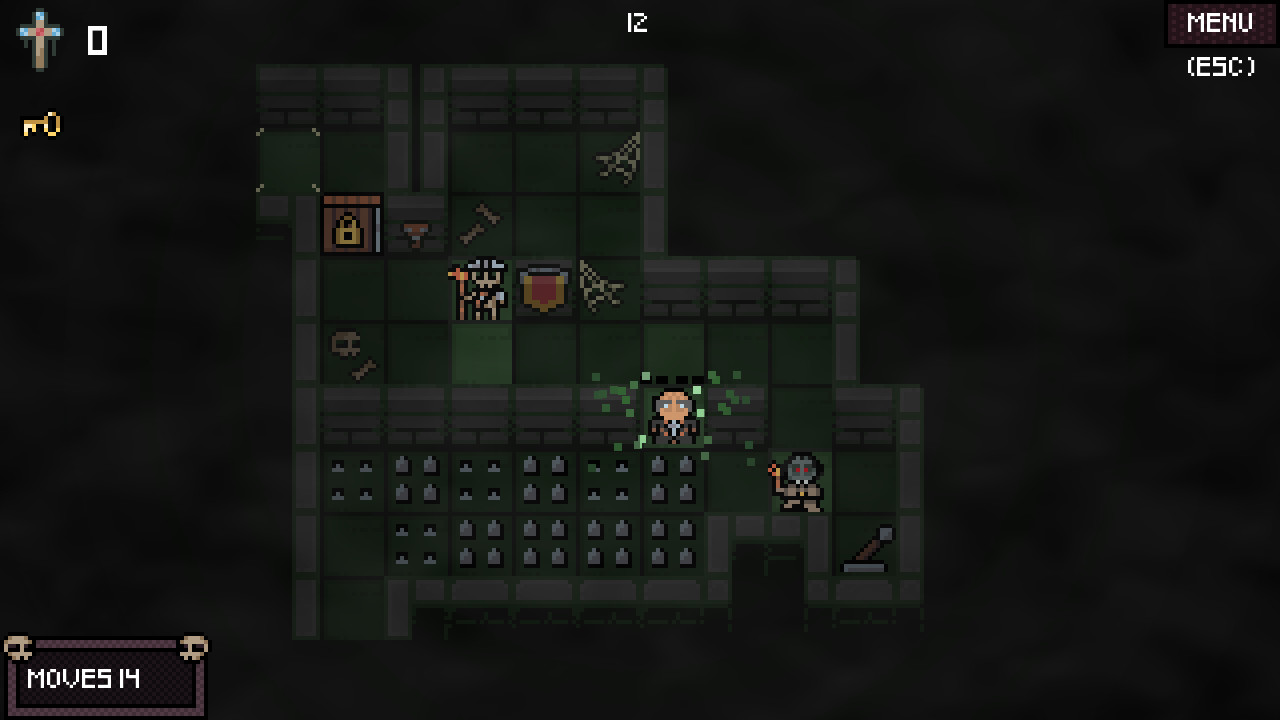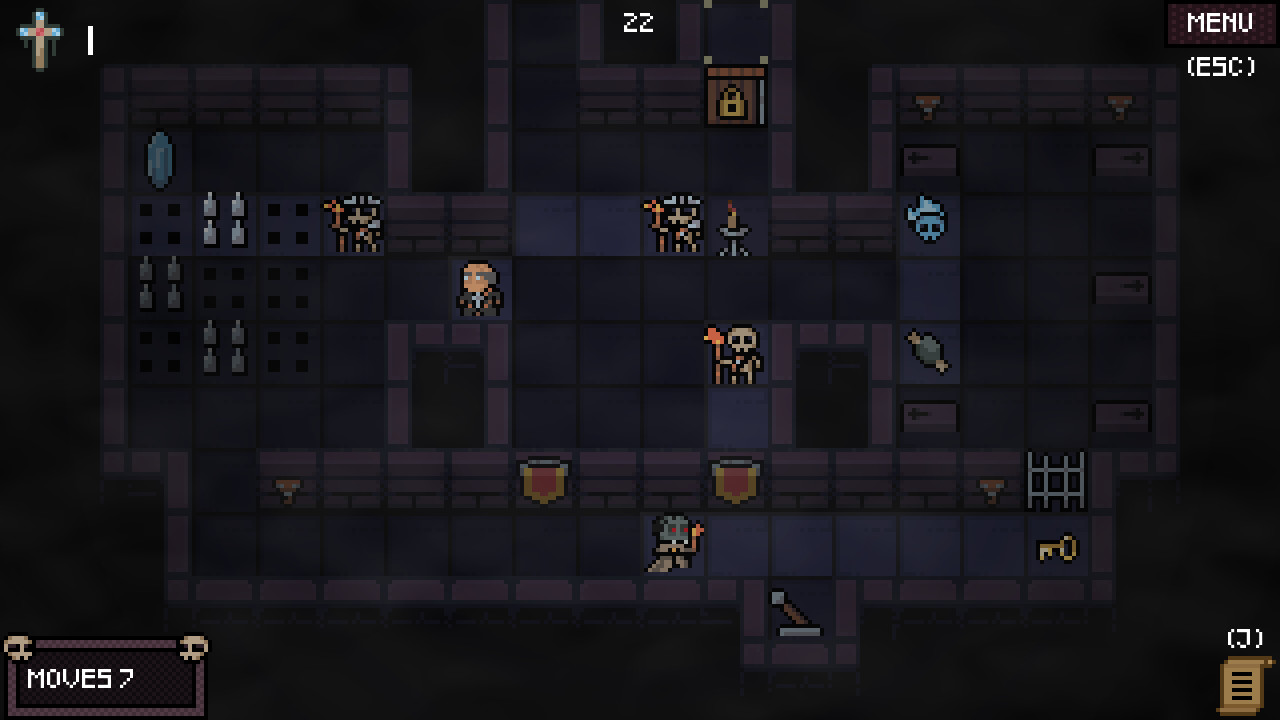 Indie Game: Dark Crypt

Links: ||
Steam
||
Twitter
"What is Dark Crypt? A turn-based puzzler with a teleporting mechanic about sneaking through an ancient crypt, while avoiding its traps and the undead.

The prophecy speaks of an ancient evil that slumbers within a crypt. It foretells its awakening which will lead to our world being consumed by its dark shadow. Your brothers at the monastery dismiss it as a pagan heresy, however you know better than that.

The world's fate rests on your shoulders. It's up to you to find the slumbering evil and seal it, before it awakens. Can you save our world? What awaits you"
---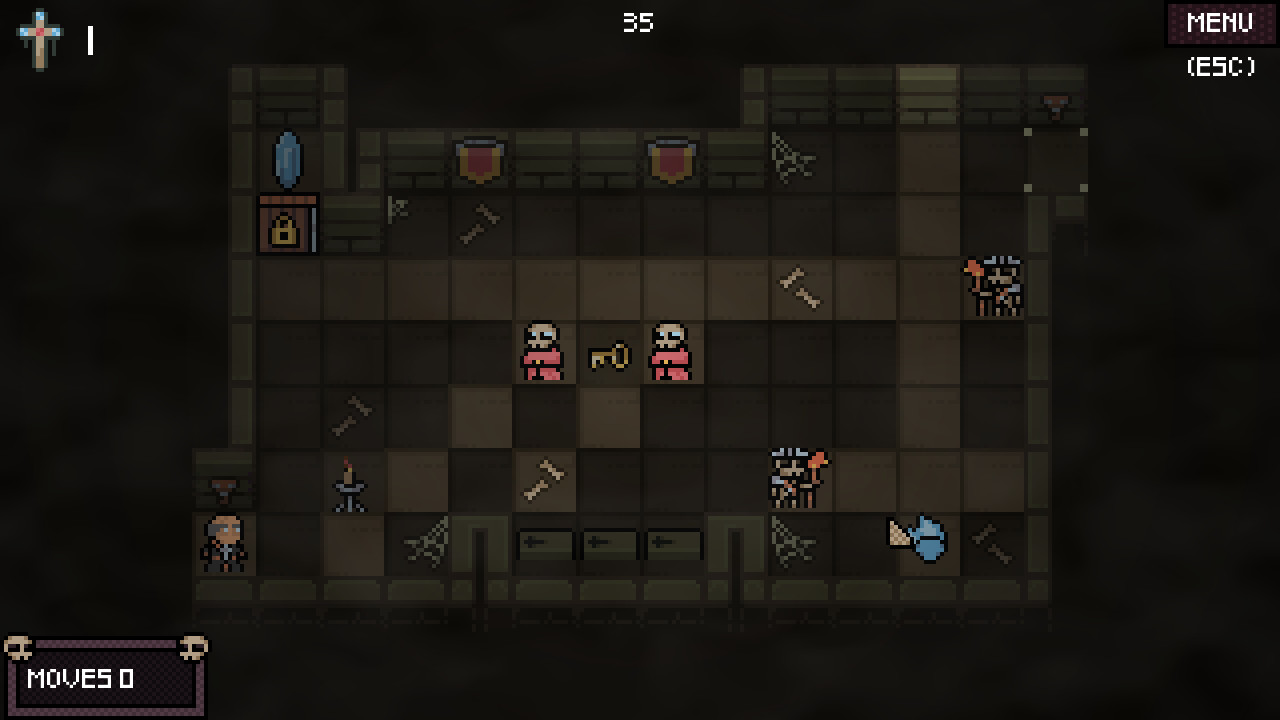 At a glance categories:
Puzzle, Logic, Horror