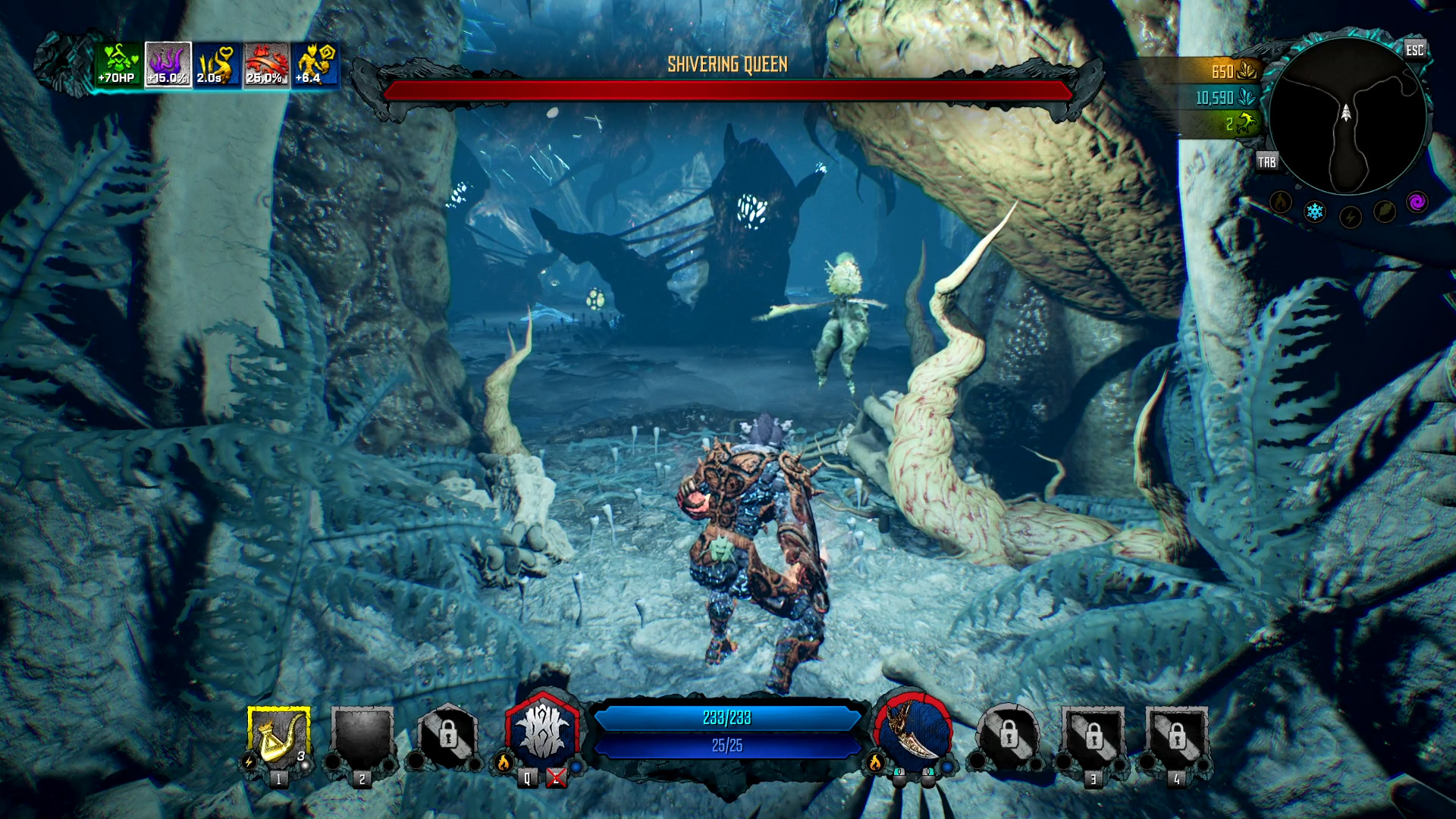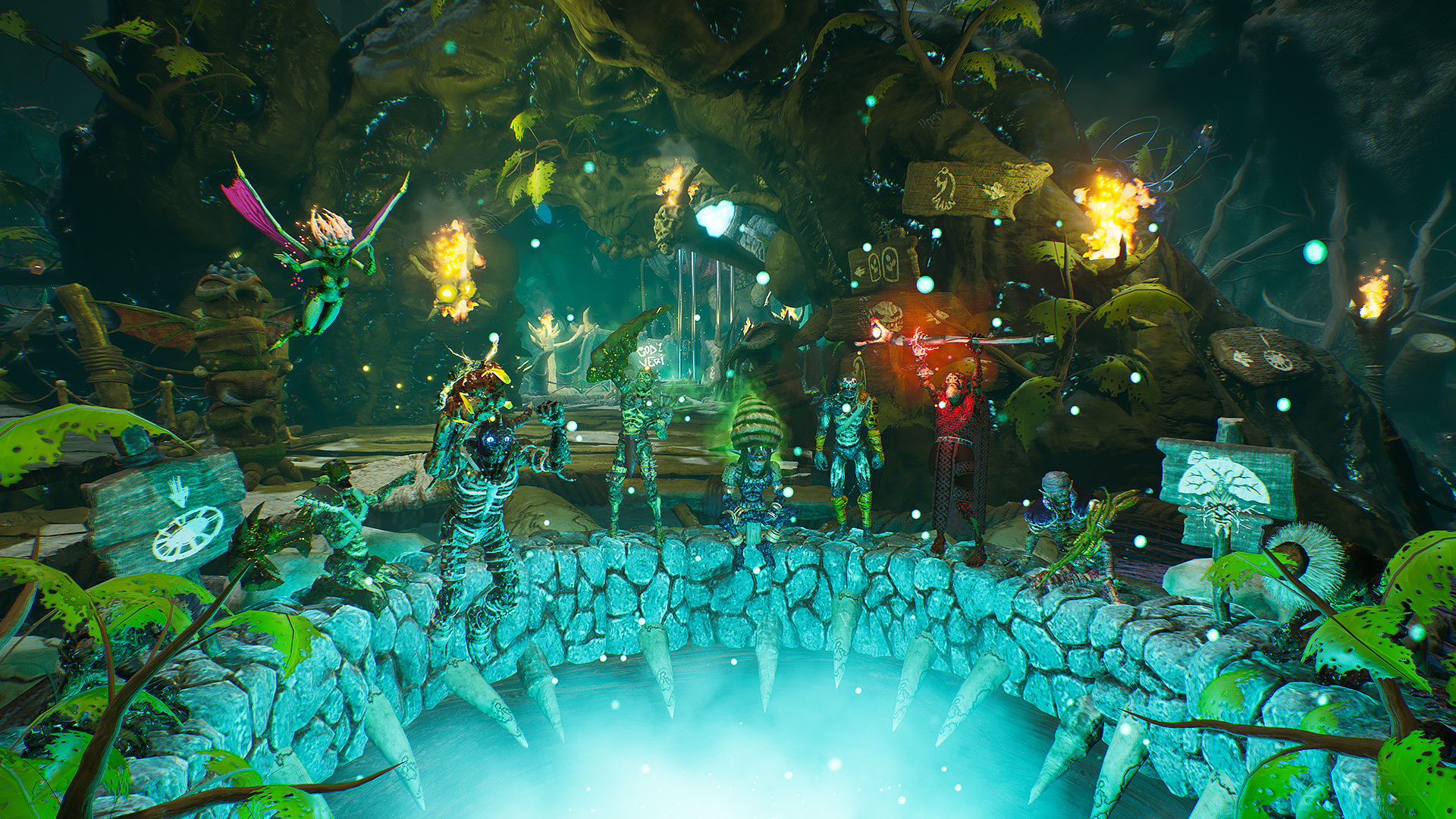 Indie Game: Arboria (Full Release)

Links: ||
Steam
||
Twitter
"Arboria is a trollz-like 3D roguelite, third-person action RPG with soulslike combat. Become a Yotun warrior, explore creepy procedurally-generated dungeons, use a variety of tools to overcome challenges, obliterate enemies using Symbiotic Weapons, and mutate to become stronger.

Fulfill the prophecy and become the Chosen One who will save the Yotunz Tribe from extinction. The Father Tree, their life source, is dying, consumed by a mysterious disease. Jump into the vast and ever-changing dungeons of Durnar to heal its roots, gather enough Veri to please the Godz, and fight back bizarre monsters to restore the power of your Tribe.

Fight. Die. Repeat."
---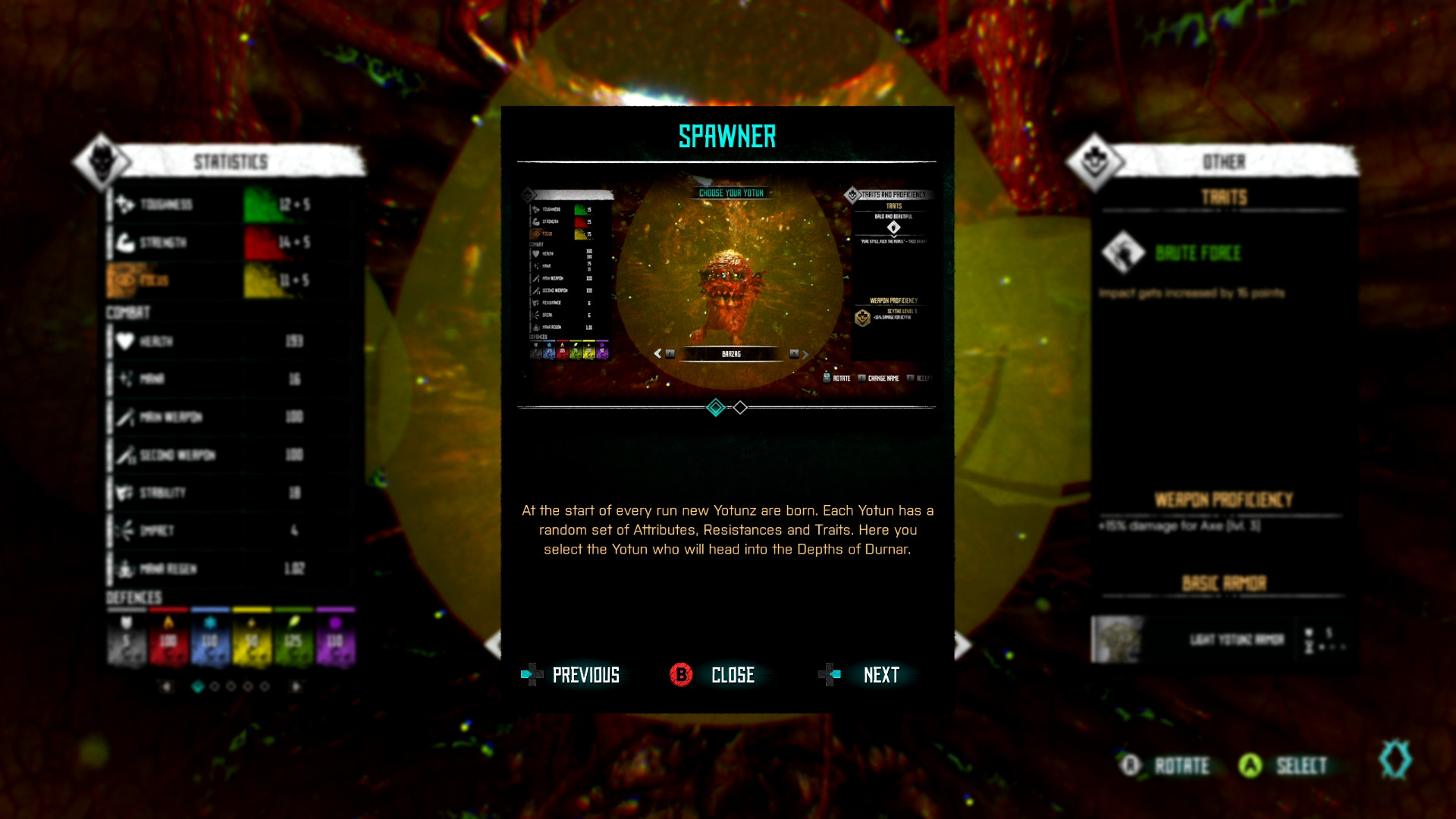 At a glance categories:
Roguelite, Dungeon Crawler, Third Person